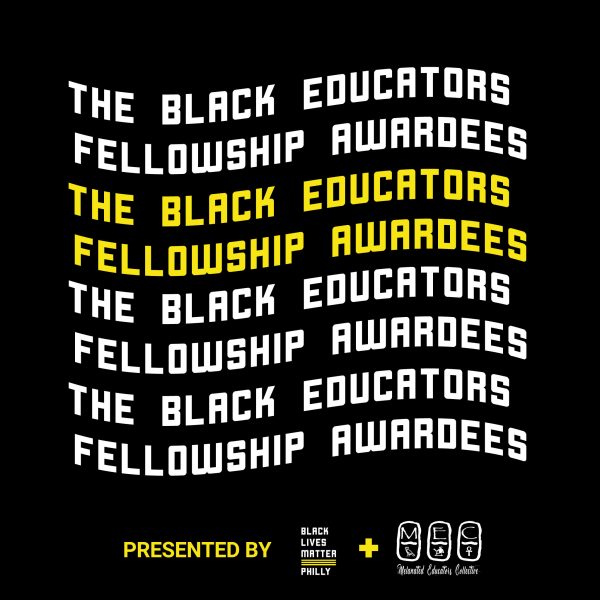 With your support, BLM Philly & Melanated Educators Collective (MEC) are honored to provide The Black Educators Fellowship. 2020 Awardees received awards from $500 up to $3000 totaling $11,500. Please learn about the work of each educator. 
A committee from BLM Philly and MEC met to review and agree on the application process. In January 2020 an announcement was made for applicants. Candidates applied among several other educators within the Philadelphia area. The deadline to apply was March 1, 2020. Each application had two reviewers. Split decisions were reviewed by the entire committee. All final awardees were awarded amounts which were voted by the entire committee. Finalists were given a follow up survey so the committee could confirm the amounts and get consent to release their information.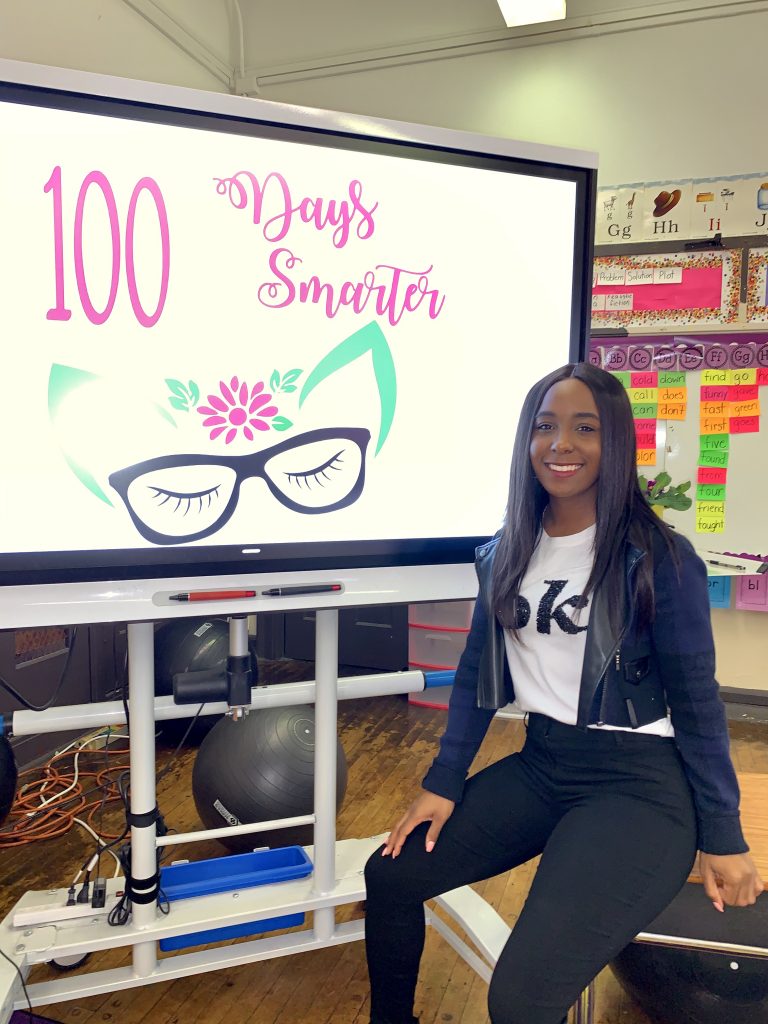 I am in my third year of teaching at the great James Logan Elementary School. I pride myself on being an educator that my students can see themselves in. The funding will be used for guided reading materials. The guided reading materials will help to close the gap for some of our students who are struggling readers. Those materials include book sets and literacy games. I will also purchase African American library/independent reading books, and classroom supplies.
My name is Keziah Ridgeway and I've been teaching for 8 years. Over the last three years, I've taught African American History, World History, and IB Social & Cultural Anthropology at Northeast High. With these funds, I plan on being able to provide dinner for 50 of the 150 students that will be attending our Washington D.C. trip to the National Museum of History & Culture.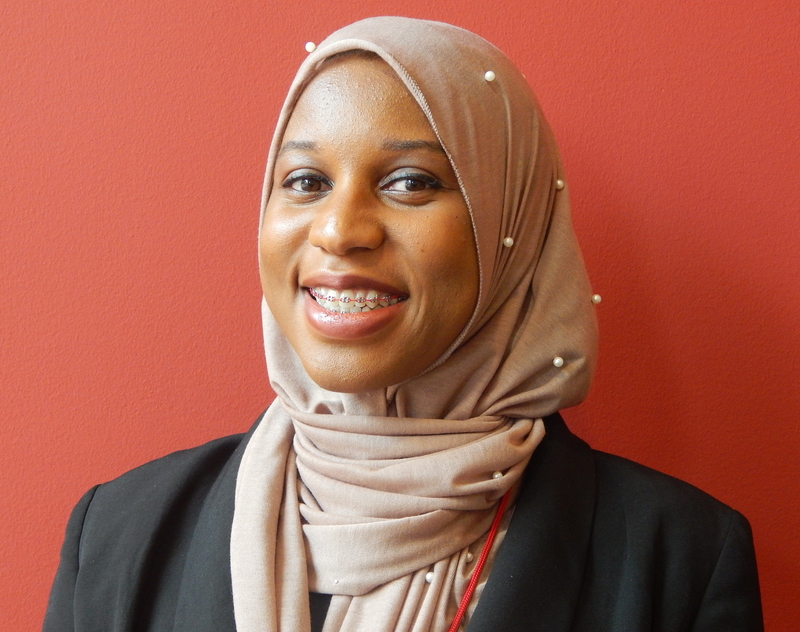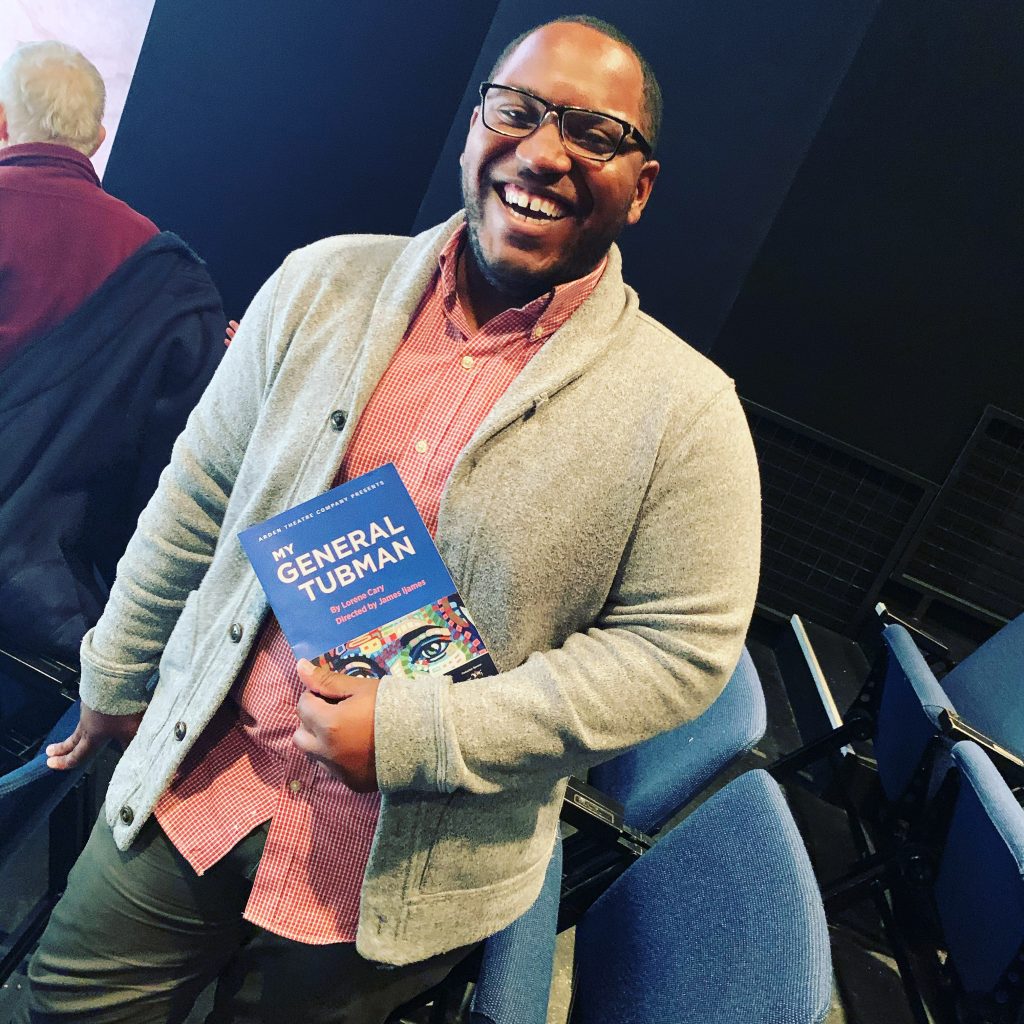 I am a College and Career Readiness Coordinator at Benjamin Franklin High School and Mastbaum AVTS High School. The grant will be utilized to create and support a toiletry section in the Community Closet at Benjamin Franklin High School. I have been in education for almost 7 years in various capacities.
Stephen Tyson Jr. is a Program Director at City Year Philadelphia, and adjunct professor at Arcadia University where he is pursuing an Ed.D. in Educational Leadership. Since 2000, Stephen has worked in education and youth development. He is building a hip-hop education curriculum into a virtual classroom that works with Occulus VR technology, the funding would provide for their  first Occulus Quest to be used with students. This would allow students to "travel" outside of their classroom and feel "up close and personal" with the material.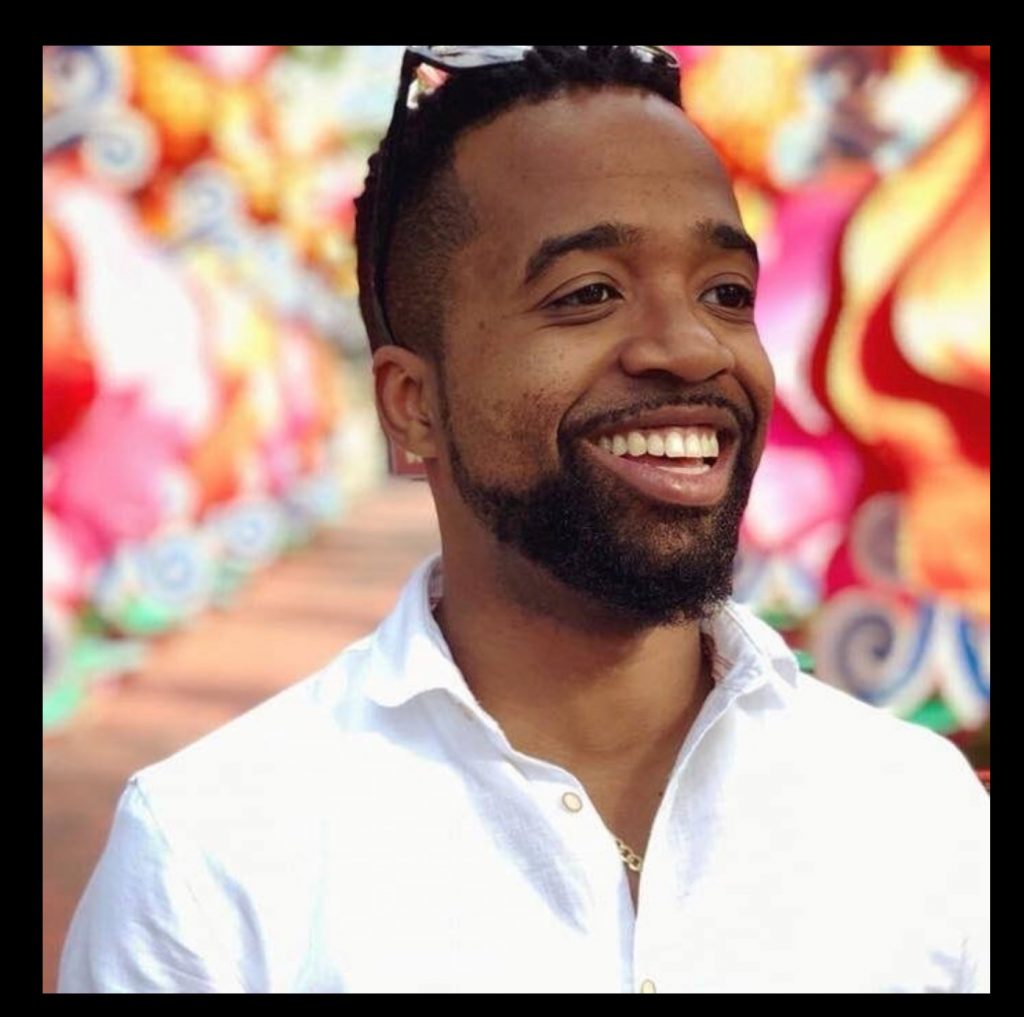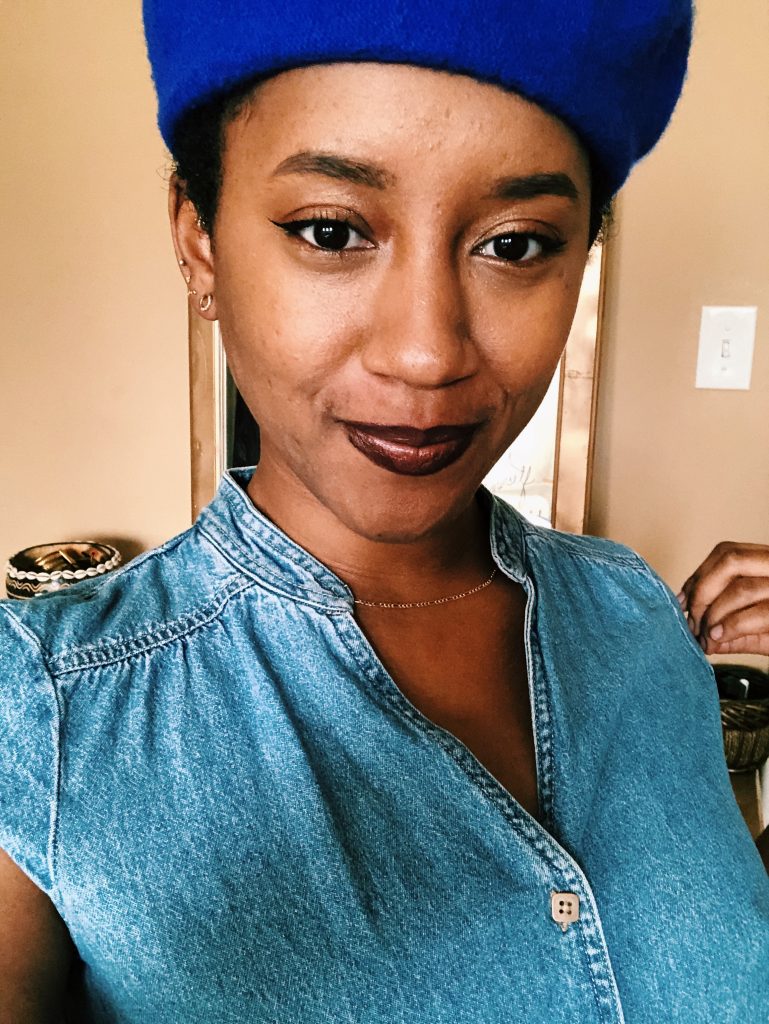 My name is Rayla White-Spraggins, I am a 4th grade teacher and artist based in Philadelphia. I am hoping to support the technological and accessibility needs of my students as we shift into remote learning. What I am hoping is that we can maintain some of our favorite classroom rituals and stay in community as much as possible, even behind a screen.
Chamara "Boogie Rose" Cotton
Hi my name is Chamara Cotton, most know me as Boogie Rose. I am not just a teacher but an educator, not just  a poet but a modern day griot. If given funding and/or support from BLM it will be the gift(s) that keep on giving; the money and/or support will go directly to the scholars in my community based organization via stipends and there is no doubt in my mind that the blessings will overflow.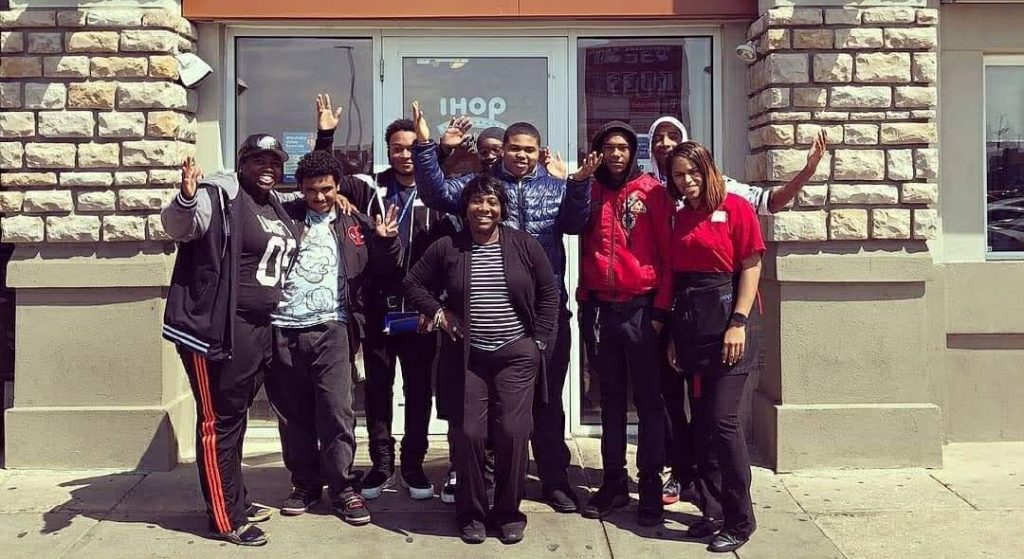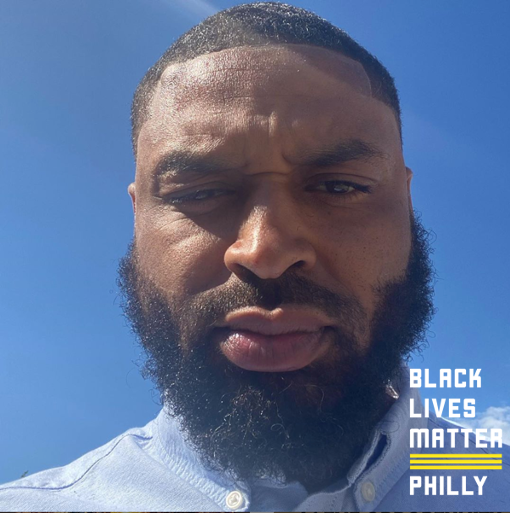 I have been teaching in urban schools for 12 years. I have taught everything from Art to English, but I have been teaching science for the past 7 years. I believe in providing students from underprivileged areas a private school education, geared towards self discovery while providing them the tools and strategies to become lifelong learners. I would like to purchase science materials to provide a hands-on, real world experience for the students that I serve. My pedagogy is teaching children how to learn and how to use the resources available to them to take them to the next level in life and education. I keep my lessons relevant and practical, providing students with the opportunity to solve real-world problems in their immediate surroundings.
I will use these funds to help my chess club improve, gain national attention, and years of stability. I will be able to buy the best chess tech and curriculum to help my students. My school's name is el Centro de Estudiantes and I am the founder and sustaining director of the dark knights club a scholastic chess club over ten years old. I have been working for over 15 years in urban education and have worked the last six as a math advisor at El Centro De  Estudiantes.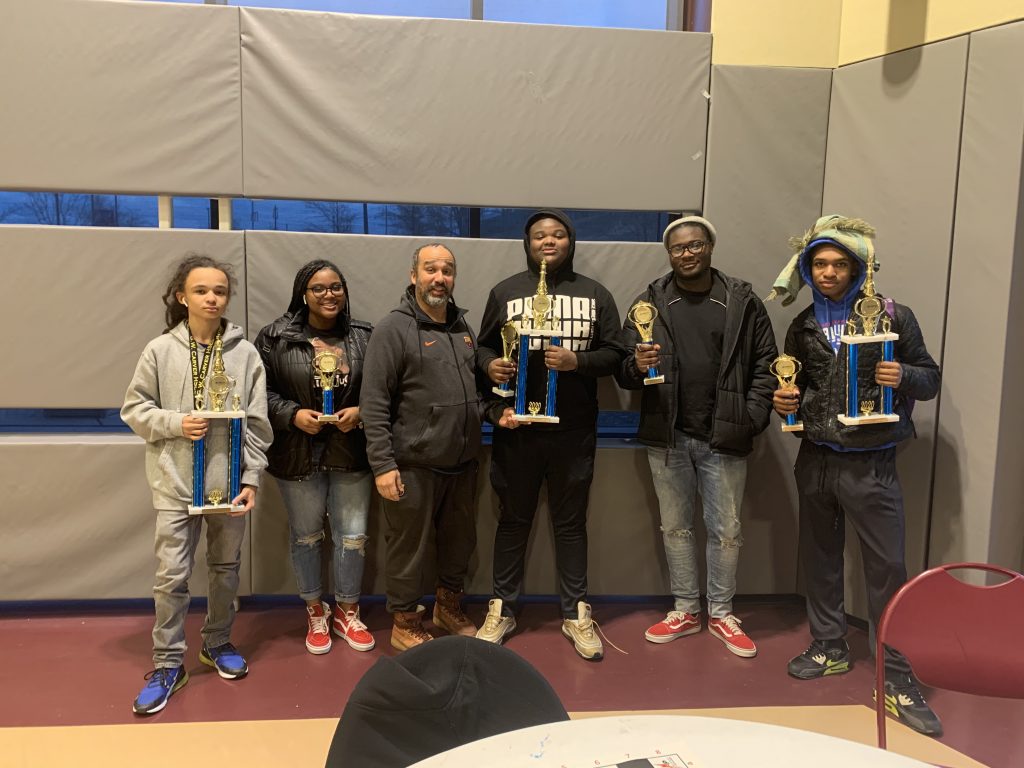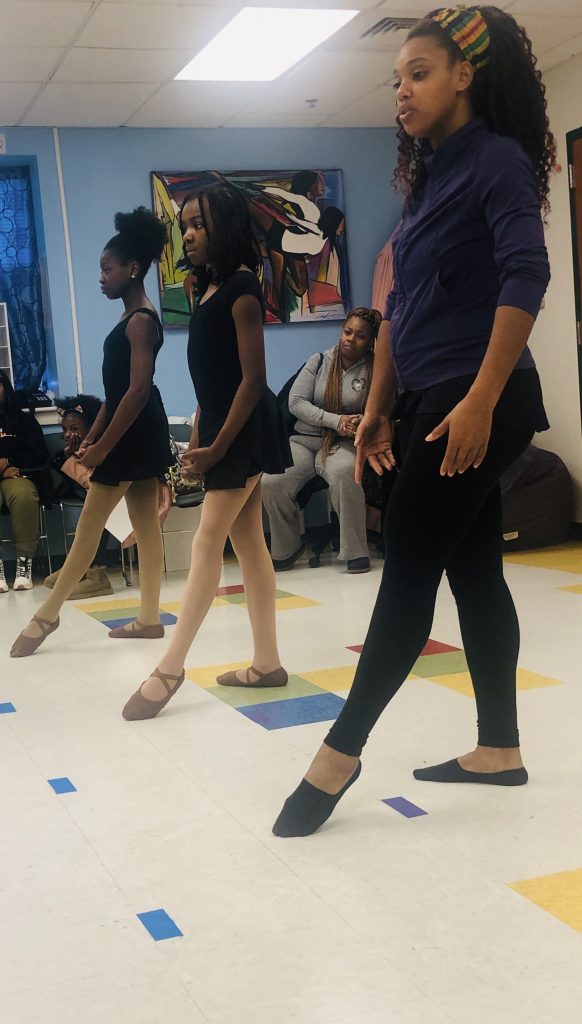 Greetings everyone! I have been teaching dance styles of Ballet, Modern, Jazz, Hip Hop, African, Tap, Ballroom, Latin and Dance Composition for almost 11 years in many public, private and charter schools all throughout Philadelphia as well as a host of other dance institutions. It brings me such joy to have taught thousands of scholars from ages 2 to senior citizens for all of these years!
This is my second year serving as the Dance Educator/Director at Global Leadership Academy West (GLAW). I have launched my dance program the Global Leadership Academy Dance Elite (G.L.A.D.E) Youth Academy and I am looking forward to seeing it thrive! With approximately 40 dance scholars, I would like for them to showcase at their culminating recital in costumes to give them the full experience. However, this added payment can weigh on our families so this grant would support us tremendously!
I am an educator who supports student lead learning. I believe if given the opportunity to showcase their strength students will thrive and overcome their areas of struggle.  Funding would be used to support supplies like reading based centers, language learning sets, math and art supplies.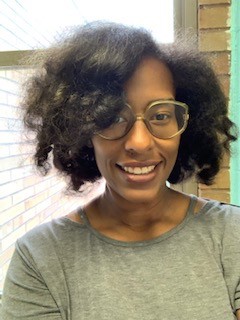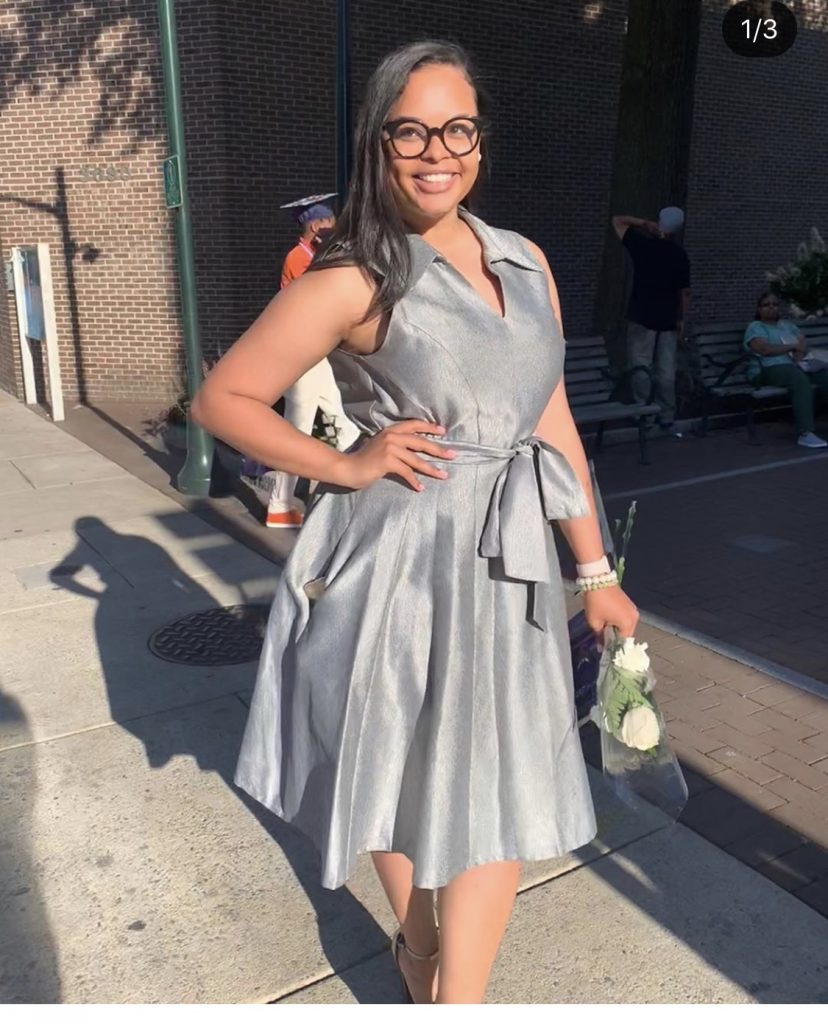 As a CDC Science Ambassador, Research Experience for Teachers (RET) Fellow, published author and fourth-year educator, Mrs. Bennett works to create genuine interactions with Math and Science content. Mrs. Bennett was named the Alpha Kappa Alpha Educator of the year in 2019 and currently fights for equity in her childhood community at the Mastery Charter Shoemaker campus. She plans to use the support from BLM to support her annual scatter plot and chemical reactions unit on mass incarceration, which consists of a Juvenile Lifer panel, student data presentations, and lectures from Temple University Criminal Justice Professors.
I am currently a first year 6th grade science teacher at Young Scholars Charter School in Philadelphia, Pennsylvania. My school is pushing the bar to close the education gap and I strive to help them in doing so. This money will be used to buy materials that will personalize their education.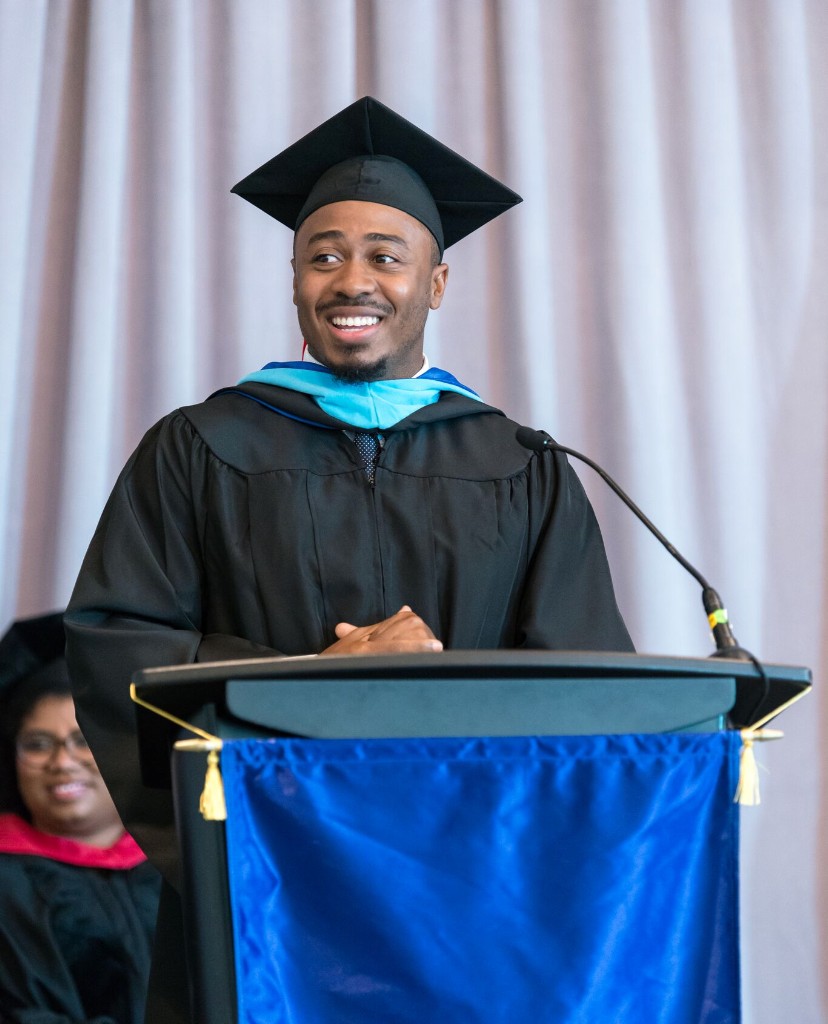 I am a math teacher at Hardy Williams high school (mastery charter) I've been teaching at Hardy Williams for 3 years. I would like to start an inclusive classroom and I would like a class set of iPads or tablets for each student.