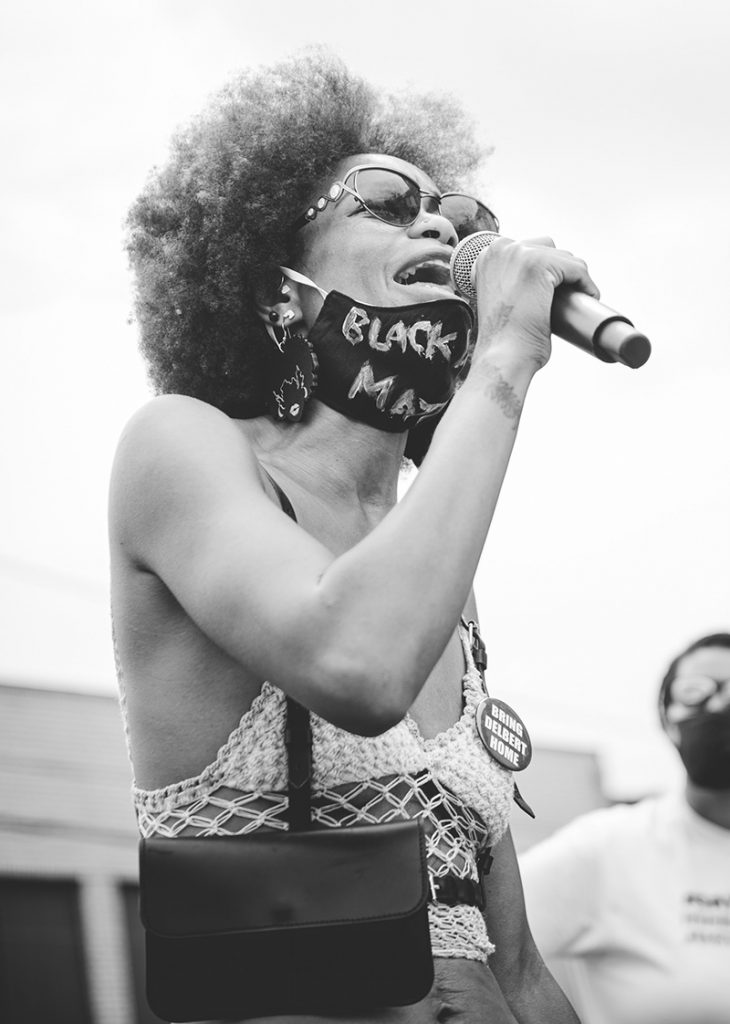 Aiyana's Dreams is an annual campaign in May hosted by BLM Philly that honors, recognizes, and remembers Aiyana Stanley-Jones. 
Mass incarceration reform efforts limit a radical imagination of a world free from policing, surveillance, and abolishing a carceral state.  
One of the primary ways BLM Philly interacts with the city is through working to increase education equity.