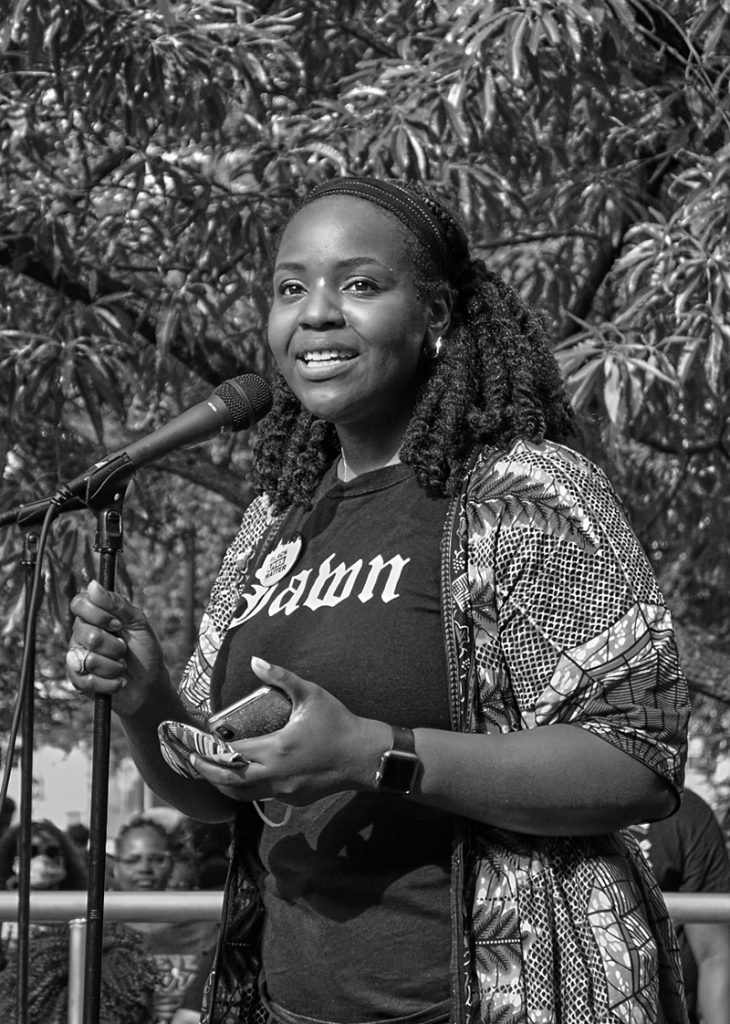 BLM Philly is a Black organization fighting for self determination for our communities. Your donations ensure we can organize to achieve liberation for our people and communities.
Make checks payable to our fiscal sponsor (Movement Alliance Project), Please add BLM Philly in the memo.
Movement Alliance Project
924 Cherry St. 5th Floor
Philadelphia, PA, 19107-2411
For online donations click below
We are so grateful by the number of people willing to donate their time and supplies to support the movement. Please fill out the form with information about how you would like to support us.
Black Bookstores, The Black Educators Fellowship, and Mutual Aid.